Introducing Taberna Verdejo – the brand new, full-service restaurant located at Sandalwood Village. With a variety of purchase options available, residents can enjoy breakfast, lunch, and dinner 7 days a week.
Click the buttons below to see our menu, with a sample of our
rotating weekly featured dishes.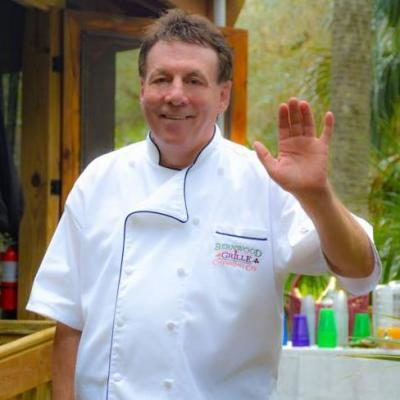 Ron Casterline
Executive Chef/Owner of Bernwood Catering Co.

Bernwood Catering Co. executive chef and owner Ron Casterline received a Culinary Arts and Hotel Restaurant Management degree and past owner of an American BBQ restaurant Jeb's Grill in Bonita Springs, Florida before starting the Bernwood Catering Co. Executive Chef Ron Casteline is known for his professional and courteous manner with hosts and guests and enjoys building long-lasting relationships with his clients throughout the years. Bernwood client testimonials illustrate his dedication and creativity to exceed a host's expectations. Chef Casterline works with each client one-on-one to create customized menus that best fit each budget, event theme and celebration for the most memorable and delicious events.